Pile of Derp iMessage Sticker Pack
Pile of Derp is fun, zany, silly, and... most importantly... it's the derpiest of sticker collections!
This sticker collection features:
A big pile of 45 fully animated stickers
Frequently updated with new stickers
Requires iOS 11 and an iPad or iPhone
No pesky in-app purchases!
Only 99¢
This big Pile of Derp is waiting to liven up your iMessage conversations!
Sticker Samples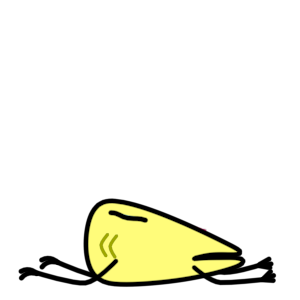 Sleeping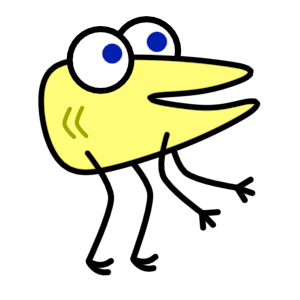 Sticking Out Tongue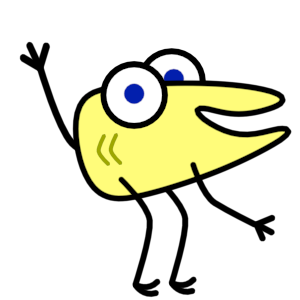 Waving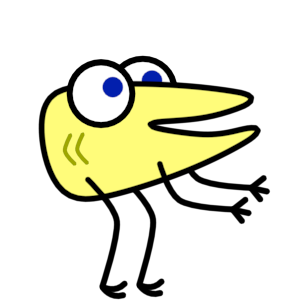 OOF!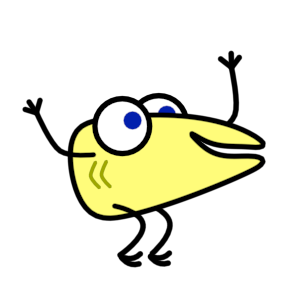 Sparkle Cheer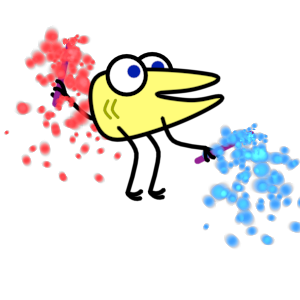 Sparklers